Music
DJ Gary Whitaker provides a copy of our 17,000 song music list to each Strictly Entertainment client so we can customize the music for your special event around your specific musical tastes. We have an extensive music library that contains music from the past 7 decades including:
40's - 50's

including big band and swing

60's - 90's

including Motown, disco, rock, and R&B,

2000 - Today. We subscribe to Promo Only "The Industry

's

Complete Music Source" that updates my music library monthly with the latest clean and edited music available including Top 40 dance, club, rock, R&B, country, ballads, hip hop, reggae, and alternative.

We also have music for all ethnic backgrounds including Italian, Irish, Jewish,

Latin, Greek, & Polish.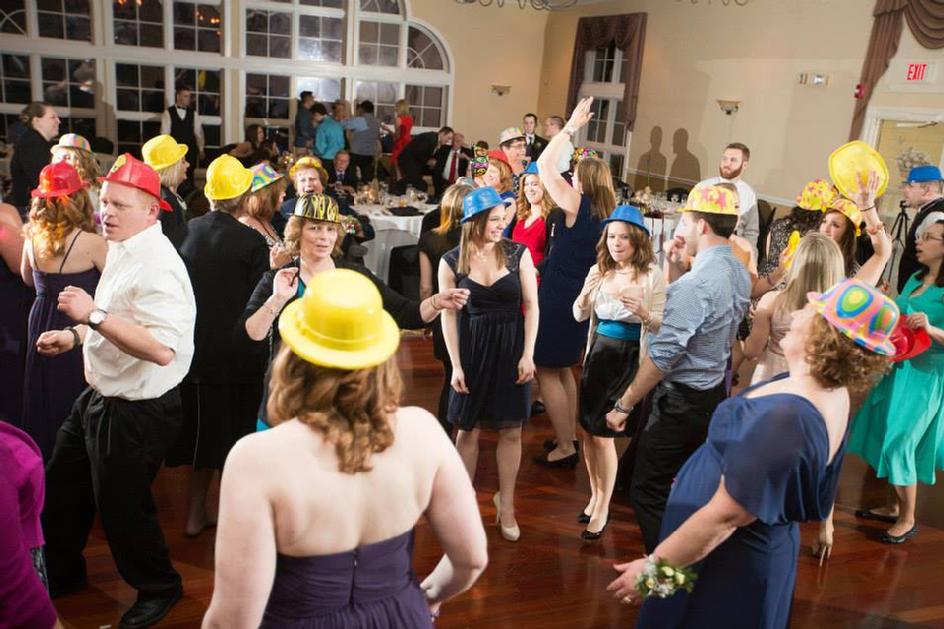 The Fountains at Walkill Golf

We will assist you in selecting music for all other special events at your wedding including:
Ceremony music--Strictly Entertainment can provide ceremony music and a wireless microphone at the reception site at no extra cost to you.


Ceremony music (song list available)


Bridal Party introductions (song list available)


Bride and Groom 1st dance (song list available)

Cake cutting ceremony (song list available)

Garter and bouquet toss (song list available)

Parent / Special Dances (song list available)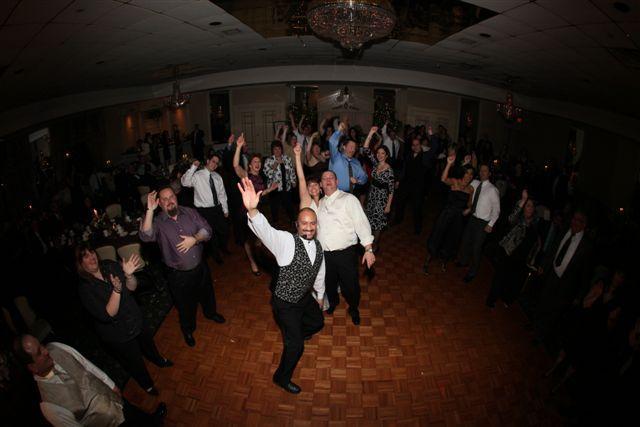 The Poughkeepsie Grand Hotel, Courtesy of Bedinotti Photo

Call or email DJ Gary Whitaker for further information:



845-726-3667




djgary22@hotmail.com




Visit Strictly Entertainment and/or Gary Whitaker on

Facebook
Strictly Entertainment: We do more than play great music, we entertain.